The beginning
It was a time we used to operate a computer on CRT monitors. And it was common in developed countries to have a personal computer at home. But here in India, it was very rare to see a computer in real. We were just able to imagine the computer.
It was the first time I saw a computer set at my school lab. I was very excited to touch it. I joined a computer class, but unfortunately, it took a few months to get familiar with it. My schoolmates from wealthy families were not letting me operate it.
After a few months, I read about a quiz competition hosted by the local newspaper. The prize was a desktop pc. I did a long preparation but just missed participating in the competition. But still, I wanted to have my own computer. So, I again joined the computer class. This time I was a smart student. Teachers appreciated me. Then I come to know that the computer is just a connected node to the internet. The internet is full of things and I can learn anything about it. I decided to plunge into the computer software field for higher studies. Then I studied hard and earned graduation in software engineering.
The present
Now I am looking at my life and goals. I found some good and some disturbing things. What did I want to be then …? Today, I am that but not exactly. And the internet is also not exactly what I thought. I wanted to learn and have computer high tech things because I was curious about them. And I found in some portion I am addicted to using these things. I never wanted to get addicted to computers. It is good that they are making this world productive. but what are we without them. It's my opinion that we should not overdependent on technology.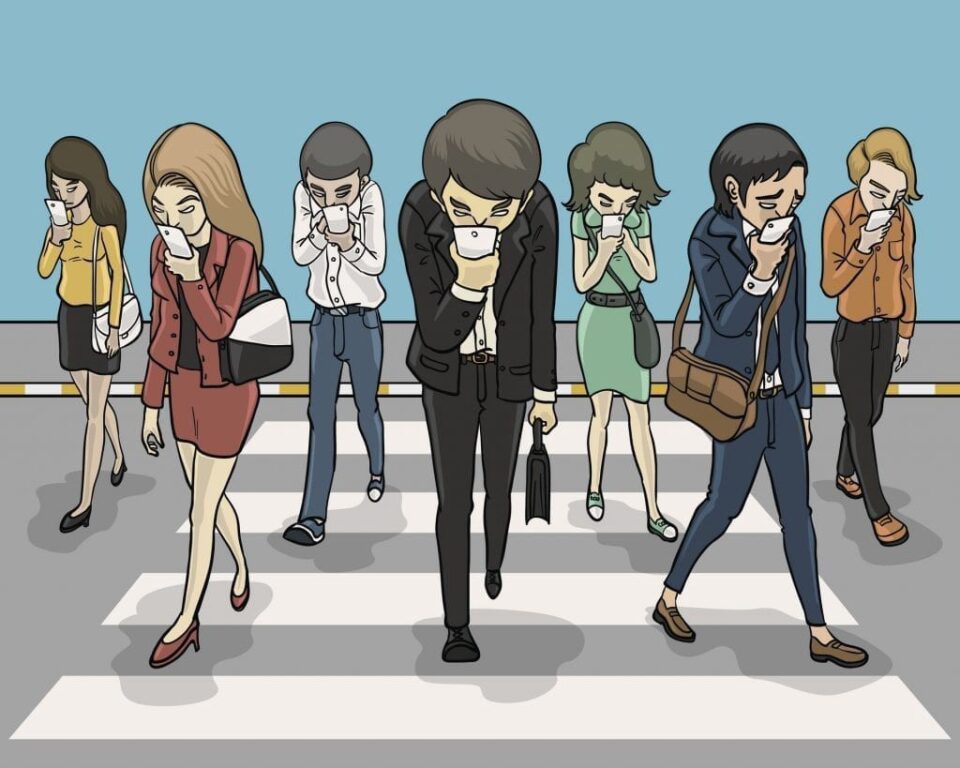 I saw many drastic changes in the human lifestyle. Children around me are addicted to mobiles and technology. As per my observation, their productivity without technology is very low. It makes me rethink about internet and technology.
The Internet of my childhood imagination was totally different, it was the door to the wast knowledge. It is. But now it turned into the two sides sharp-edged tool. What I am saying that people are making money from the internet... right but how? They are using psychological techniques to make people addict to use their products. And their product just wants people to stay online, keep doing unnecessary things. This kind of internet virtual life is a fake life. And I don't want this way of life.
Internet, gaming addiction similar to drug dependence says Japan expert. Mobile phone addiction in the US has reached alarming new levels says science news. China is the first country to officially classify internet overuse as a disorder. Today many organizations like firefox,duck-duck go fighting for internet privacy, safe browsing & content quality.
And, the future
What I can say that the internet is grown faster than my imaginations. And no one is putting speed limits. For the sake of human life, we should rethink what was the purpose of the internet and what is it now. We should stop poisoning the internet by flooding it with addictive content.
 Our successors did not even know what they are doing, what they have to. Because they are taking their first breath in such an environment where we are forcing technology just only for the money. Is now time to rethink or should we keep waiting ??